Basics By County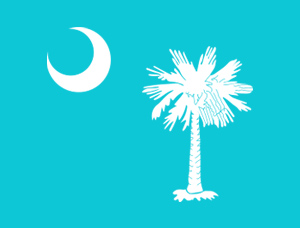 To see the Basics in Action across our state, click on the county where you work, live, or play. Participating counties will show you how they help parents and caregivers give every child a great start in life!
The Basics Palmetto Counties List
The links below take you directly to the backbone agency supporting The Basics.